105.0 Ezzzy FM is a Radio Station in Saints Row and Saints Row 2.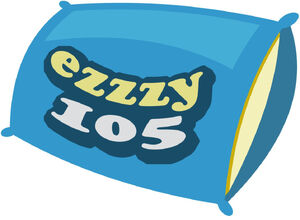 Saints RowEdit
Mike St Michaels is the DJ for 105.0 Ezzzy FM in Saints Row.
Tracklist
Edit
Saints Row 2Edit
In Saints Row 2, the DJ is Stevie J.
The World 105.0
Edit
After 50% Completion of the game, Ultor buys the station and replaces it with The World 105.0. Stevie J is retained as the DJ, but his previously happy commentary becomes depressed and sarcastic after the format change.
Tracklist
Edit
References
Edit
Community content is available under
CC-BY-SA
unless otherwise noted.